combining musical excellence with popular appeal......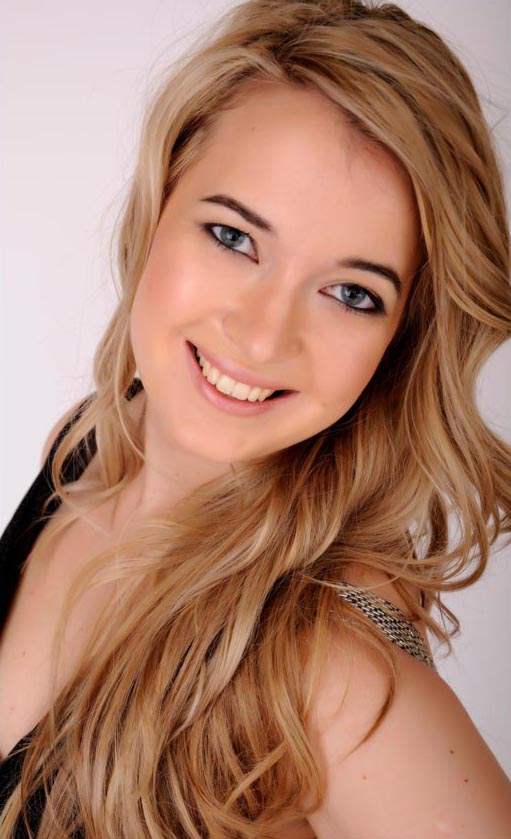 Formed in the 1980's, the London Gala Orchestra has built up an enviable reputation for quality performances, across numerous musical genres.
The orchestra provides music for indoor and outdoor concerts across the U.K., for ballet, opera and choir accompaniment, special events and recording as well as developing and promoting new formats for popular music.
The L.G.O.'s small, friendly management team have a wealth of experience in the music industry, allowing them the flexibility to provide cost-effective music for any occasion. Call:  07989889791/020 8556 8294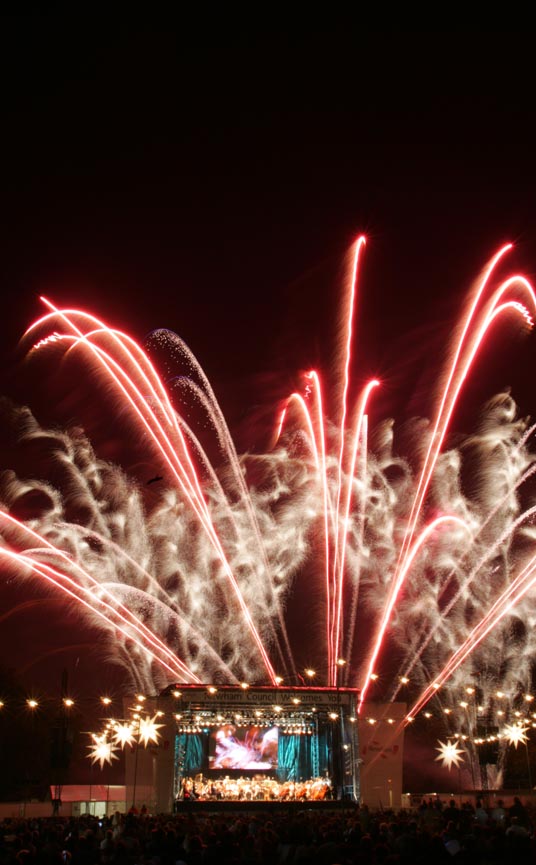 London Gala Orchestra – powered by emotion . . . . .